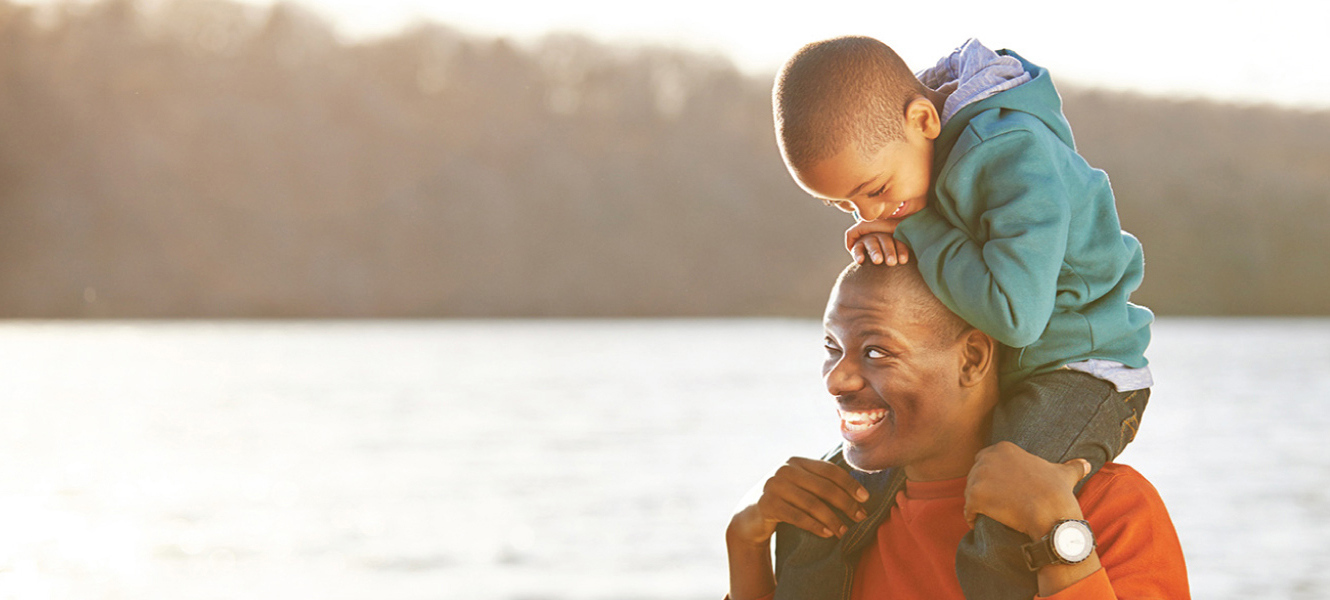 We're excited to introduce our new site! We hope that you enjoy the new and improved experience. We look forward to serving you for years to come.
Our flexible terms and low rates help finance your dreams. Our friendly loan professionals will help determine which loan is right for you.
With a wide range of Checking Accounts, we have the perfect option to meet your unique needs. Find out which account is for you.